Partnerships and Community
Gilead is dedicated to developing innovative medicines for life-threatening illnesses – and we recognize that it takes more than medicine to address challenges people and communities face.
That's why we work with organizations around the world to launch programs that help improve access to care by eliminating barriers and advancing education.
---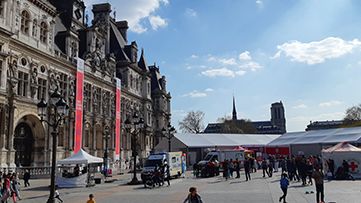 Support for Prevention and Awareness Programs
Screening for HIV, hepatitis C and hepatitis B is a key public health priority. Without testing, individual access to care can be delayed, fueling the epidemic. Still, today, too many people are undiagnosed.
Gilead's commitment to people living with viral hepatitis and HIV includes supporting a number of projects to screen people and optimize their care. Since 2019, Gilead has supported more than 400 awareness and screening programs across France.
---
Support of the Fast-Track Cities Program
Gilead has also supported the IAPAC Fast-Track Cities Program, or "Cities without HIV and/or viral hepatitis," since its creation. Several cities and departments have since launched action plans (Paris, Lyon, Nice, Montpellier, Bordeaux, Strasbourg, Seine Saint-Denis, Hauts de France, Mayotte, Saint-Denis in La Réunion, etc.) and other cities or territories are currently joining the program in the coming months. The goal for each of these cities is to improve screening and awareness of HIV and/or viral hepatitis and raise awareness in the general population, as well as for healthcare professionals. Some of these cities have already seen HIV incidence rates go down since they launched the program.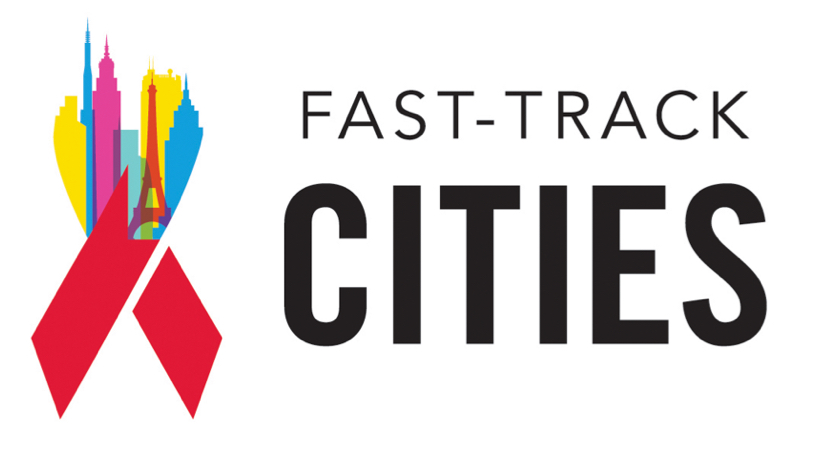 Support of Patient Group Programs Seeking to End Discrimination
We support a number of awareness programs aimed at reducing stigma and making it easier for people to speak openly about HIV. For example, Portraits de Vi(h)es, published by the nonprofit organization Elus Locaux Contre le Sida with Gilead's support, focuses on 15 people living with HIV and describes the kind of discrimination these individuals faced.
---
Support for Organizations Assisting People Through Their Care Journey
Gilead works with several associations to set up projects helping people through their care journey.
For example, we sponsored the CAMI Sport & Cancer Association to help create several sports therapy centers for people hospitalized with cancer.